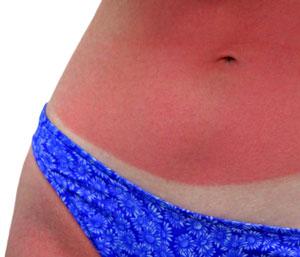 Sun Burns & Sun Damaged Skin
If you are like me, you love the sunshine and we never seem to get enough sun living in Portland, Oregon. Sun rays are very powerful and the sun can act as a healthy and natural sources for vitamin D when enjoyed in moderation. Over exposure to the skin can be hazardous to your health and prolonged sun exposure can lead to adverse skin conditions, sun spots, wrinkles, premature aging spots and even skin cancer. Here is Portland, Oregon, we only see sunshine a few months out of the year so many think that over exposure in unlikely. However, over exposure can happen on overcast Oregon days because the sun is still penetrating the clouds. So be careful and make sure that you are wearing the proper sun protection when you know your going to be outside is the sun.
Sun Damaged Skin Treatments
Silky soft and beautiful skin is closer than you think. At the Portland, Oregon Skin Care Center for Dermatology and Laser Surgery, we offer many skin care treatments to combat sun damage. Our Portland dermatologists use the most advanced laser technology and skin care procedures to smooth fine line, remove sun spots, tighten skin and lift features, fill wrinkles, treat skin cancer spots, eliminate crows feet and effectively revers the signs of aging. We will turn back the hands-of-time to reveal the true beauty within you.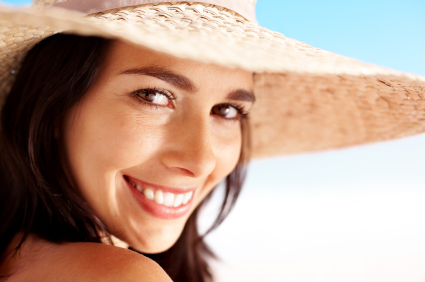 Simple Ways to Avoid Sun Damaged Skin
After years of sun exposure, your skin loses it's ability to retain moisture which lead to wrinkles, crows feet and fine lines. Sun damaged skin may develop sun spots or discoloration and even texture changes. These unfortunate side effects of sun exposure can be easily avoided by following simple guild lines such as wearing sunscreen, limit sun exposure, find shaded areas to rest or just wear a sun hat. Any one of these tips can help you avoid future skin conditions such as wrinkles, sun spots and skin cancer. Contact us for more information about our Portland Skin Care and Dermatology Clinic.
Read More