Portland, Oregon Laser Surgery
Lasers utilize high powered light beams of varying wavelengths to vaporize unwanted tissue and damaged skin without harming adjacent areas. At the Portland Oregon Skin Care & Laser Surgery Clinic, we offer a wide variety of medical and cosmetic laser surgery treatments including body contouring, laser hair removal, smooth fine lines and crows feet, skin tighten procedures, acne treatments, scar removal and much more. Our experienced laser surgeons will perform a confidential laser surgery evaluation and custom tailor a personalized skin care solution to achieve the best results. For more information about the Portland, Oregon Skin Care Clinic and our Portland laser surgery treatments.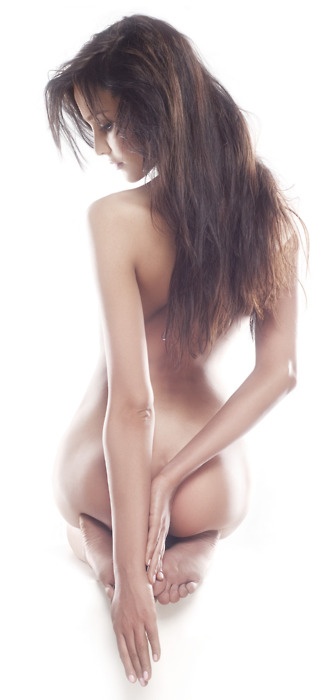 Portland Laser Surgery
Medical & Cosmetic Laser Surgery
Wrinkle Treatments
Body Contouring
Eliminate Crows Feet
Blemish Removal
Stretch-Mark Removal
Laser Lipolysis
Scar Removal
Reduce Pore Size
Latisse Improvement (eyelash growth)
Laser hair Removal
Skin Cancer Treatment
Photodynamic Therapy (PDT)
(UVB) Ultraviolet Light Treatment
Sunspot Removal
Sclerotherapy
Exciplex Laser Treatment
LASIK Eye Surgery
Fractional Laser Treatment
Non-Invasive Face Lifts
Wart & Mole Removal
Blood Vessels Treatment
Mohs Micrographic Surgery
Tattoo Removal
Medical & Cosmetic Laser Surgery in Portland
Medical laser surgery and cosmetic laser surgery are similar in the fact that each use how powered laser light beams in various treatment and procedures, however, they are different in many ways. Cosmetic laser surgery procedures would include various treatments from skin tightening, body contouring, and blemish removal to laser hair removal, non-invasive face lifts, tattoo removal, wrinkle reduction, crows feet elimination and even latisse improvement (eyelash growth). Medical laser surgery procedures includes sun spot or skin cancer treatment, mole removal, spider veins and varicose veins, wart removal, sclerotherapy, scar removal, and many more. Laser technology has advanced greatly over the years and the multitude of effective medical and cosmetic applications is still growing to this day. Our Portland dermatologist utilize these surgically precise lasers to effective treat areas of concern, vaporizing the unwanted or damaged skin without harming the adjacent tissue. This precision allows our Portland dermatologists to effectively treat small, medium and large areas of concern. Contact us today For more information about our Portland Laser Surgery Clinic or to schedule a confidential laser surgery evaluation.