Dermatology Clinic Portland, Oregon
At the Portland, Oregon Skin Care Clinic, we are dedicated to excellence in skin care and dermatology. We offer a diverse array of medical and cosmetic dermatology treatments non-invasive face lifts, acne treatments and laser hair removal to BOTOX, rosacea, scar removal, body contouring, and all other skin related treatments and conditions. Our board-certified Portland dermatologists utilize advanced skin care procedures, technology and clinically proven treatments to deliver the results you're looking for. Contact our Portland, Oregon Dermatology Clinic for more information about our skin care services.
Portland Dermatology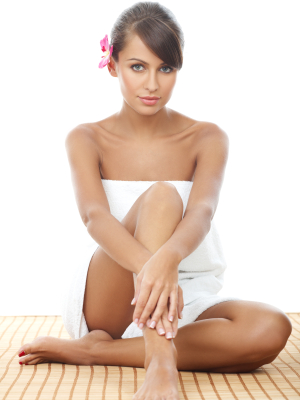 Skin Tightening & Lifts
Laser Hair Removal
Psoriasis Therapy Treatments
Wart Removal
Skin Allergy Test & Treatments
Laser Hair Removal
Skin Infection Treatments
Mole Removal
Body Contouring
Anti-Wrinkle Treatments
Anti-Aging Treatments
Spider & Varicose Vein Removal
Microdermabrasion
BOTOX Medical & Cosmetic
Rosacea Laser Treatments
Glycolic & Salicylic Acid Treatments
Skin Conditioning
Scar Treatments
Electric Muscle Stimulation (EMS)
Child & Adult Acne Treatments
Crystic Acne Treatments
Acne Scar Removal
Non-Invasive Face Lifts
Dermatologists in Portland, Oregon
Our local Portland dermatologists have years of professional dermatology experience, they have participated in dermatological trials and are board-certified to provide dermatologic services. At the Portland, Oregon Skin Care Clinic, we strive to give every patient the highest level of customer service including confidential dermatology and skin care evaluations. Our skin care services range form smoothing lines and removing wrinkles to adult acne treatments, scar removal, spider and varicose vein treatments to body contouring, brown-spot treatments, blemishes removal, and all other skin care treatments. Contact the Portland, Oregon Skin Care Center for more information about our dermatology clinic in Portland, Oregon.