Portland, Oregon Skin Care Center
Soft, beautiful and radiant skin is closer than you think. At the Portland, Oregon Skin Care Clinic, we provide a diverse array of medical and cosmetic procedures designed to make you look and feel your very best. The skin is the largest organ of the body and it serves many functions such as protecting the inner body from pathogens and holds vital organs in place. As we grow old and age, so does our skin. This is an unfortunate fact of life that we all must live with. However, through skin care technology advancements, our skin care professionals are able to reverse the hands-of-time using a combination of clinically proven procedures, techniques and approaches.
The Human Skin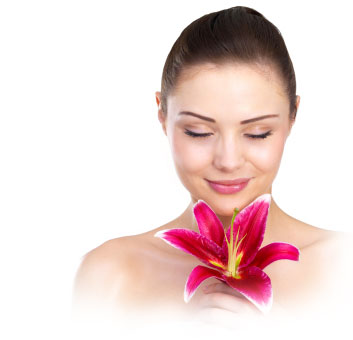 The human skin is an amazing organism capable of managing multiple vital roles for our body's. Many people are shocked to learn that the human skin is the largest organ of our body. It makes sense because the skin is responsible for covering our entire body which keeps pathogens out while hold vital organs in. Our skin and it's supporting tissues are comprised of multiple layers, each with their own separate roles. The two main layers of skin are the dermis and epidermis. The epidermis is the outer layer of skin that you can you can touch and feel. The dermis layer is located directly under the epidermis skin layer and they are only separated by a thin layer of fiber like tissue called the basement membrane. Our skin is capable of withstanding years of abuse, however, this abuse may result in unwanted sun spots, scars or sagging. Taking care of your skin is very important and we look forward to answering all of your skin care questions at our centrally located Portland, Oregon Skin Care Clinic.
Visit the Oregon Skin Care Blog
The Oregon Skin Care Clinic's blog provides free skin care information and useful skin care tips. More popular skin care topics include home skin care remedies, preferred skin care techniques, skin care condition identification methods, the best all natural or organic skin care products, how to achieve the best skin care results, and what local skin care resources are available.